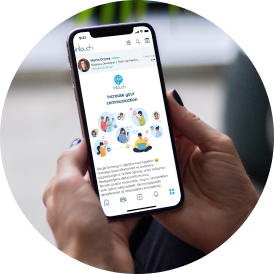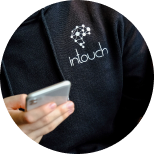 ABOUT US
Intouch was built on the
belief that people should
have a voice in the organization
within transparent culture and a vibrant community.
Our dream is to allow everyone to express themselves in big crowds, reach out for help and contributions, and share accurate information while honest feedback is a normal thing. Organizations and people use Intouch to stay updated and social, while engaging everyone in real-time.
Get in touch OUR VISION
We create alive communities with strong organizational memory
Our user-friendly social application connects people, organizations and culture, so everyone stays updated with what's new, and gets engaged in real-time with other members.

It's easy to start using Intouch, and discover endless engagement possibilities. Companies can organize events, create groups, and improve employee experience with mobile application that fits perfectly with their interaction needs.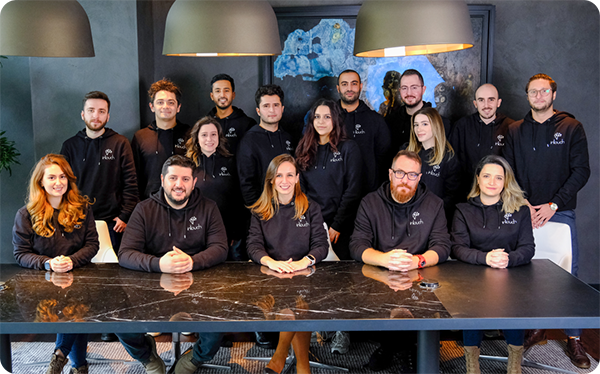 Our Team
Engagement Leaders TRUSTED BY WHERE WE ARE
We Build Stronger Communities

Intouch Technology is a company that helps organizations connect and engage with their employees, fans, and communities. Our team members work remotely to deliver the best solutions for employee engagement, fan engagement, and community engagement.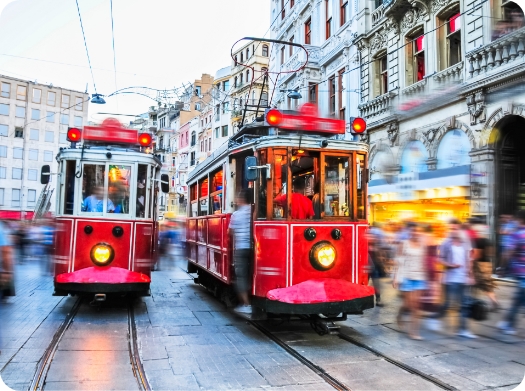 Istanbul

İstanbul, TÜRKİYE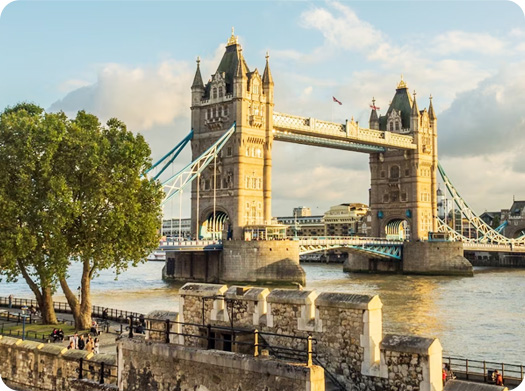 London

London, UNITED KINGDOM

CONTACT US
Want to explore more
about Intouch?
Contact our experienced team to decide together the most suitable Intouch solutions for your community now. BLOG & INSIGHTS
Discover the latest trends and updates from our
engagement experts, team and company.

Get the latest insights on employee engagement,
fan engagement, and community engagement from
our blog, ebooks, and updates.