 E-BOOK
Quiet Quitting: A Guide To Understand and How To Prevent It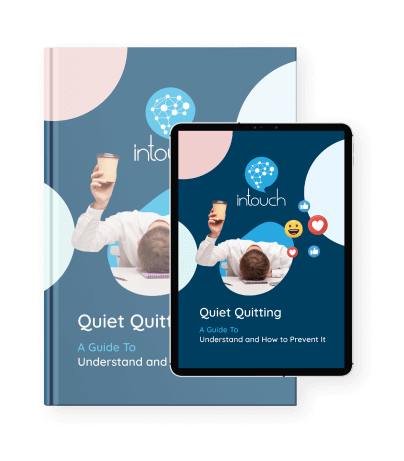 Recent research shows that 62% of employees are quiet quitting or have thought about it. Do you really know what quite quitting is? Learn the impacts of quiet quitting and the best applicable solutions to overcome it.
Download Now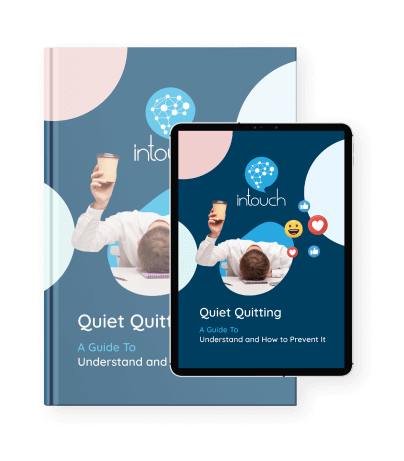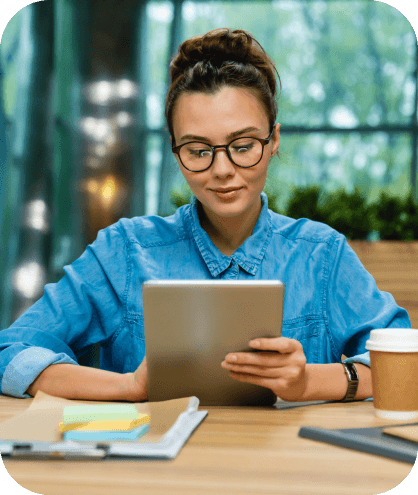 Inside, you'll find
information on…
The reasons and impacts on companies of quiet quitting
Expectations of Generation Z (Gen Z)
Realizing quiet quitting at remote and hybrid working environment
Importance of ensuring employee engagement
The best solutions to prevent quiet quitting
Download Now
DOWNLOAD E-BOOK
Get your FREE copy now!
Fill out the form and we'll send you a free copy of the ebook.