Quiet Quitting: How to Prevent with Employee Engagement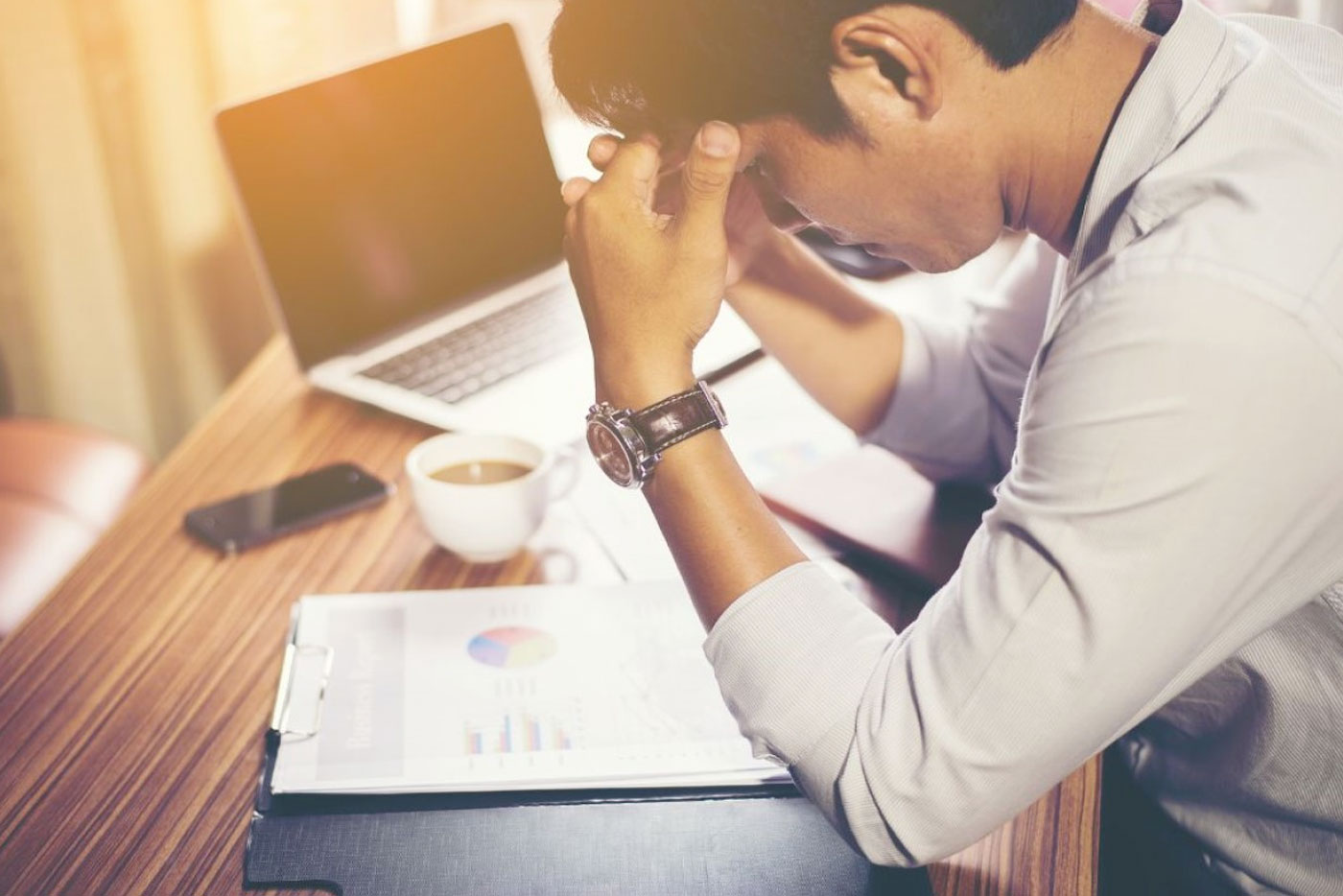 "Quiet quitting", which has almost turned into a mass movement especially with the pandemic, has recently been on the agendas of both employers and employees alike. So how can employers prevent quiet quitting in their organizations? Could identifying new strategies to improve in-house engagement represent the most powerful solution to this issue?
In today's world, many organizations are coming up against the reality of quiet quitting! First coined by the young engineer Zaid Khan in a video uploaded to TikTok, this term has become increasingly popular since its initial description. It can also be argued that the concept of quiet quitting has set off the need to characterize the long-standing issue of employee unwillingness The workforce data shared by McKinsey & Company serve to reveal the seriousness of this situation to its fullest extent!
According to McKinsey & Company's data, 40 percent of the global workforce are looking to quit in the next 3-6 months. This shows that the best part of the working population is unhappy and therefore not efficiently functioning in their jobs. Considering that the average person spends 90,000 hours at work during their lifetime, it is unavoidable for people who are dissatisfied at the workplace to reflect this on their private lives!
According to a 2022 survey conducted by Axios and Generation Lab in America on a group of 828 18 to 29-year-olds; 82% of Gen Zers say the idea of doing the minimum required to keep their jobs is acceptable. 15 percent of respondents stated that they already apply the mindset of "work only as much as necessary" to their jobs.
A survey by Monster that was also conducted in 2022 shows that 62 percent of employees are quiet quitting or have thought about it. This demonstrates that even though most of the working population is doing their jobs adequately, their commitment to work is decreasing day by day.
This decline in employee engagement is prompting employers to seek ways to prevent quiet quitting. There is no doubt that it is first and foremost important to find out about the nature and causes of this condition. Indeed, companies wishing to be part of the solution are attempting to understand why and when quiet quitting seeps into in the minds of their employees. But can focusing on employee engagement really present a good solution to reduce and prevent quiet quitting?
1. What is Quiet Quitting?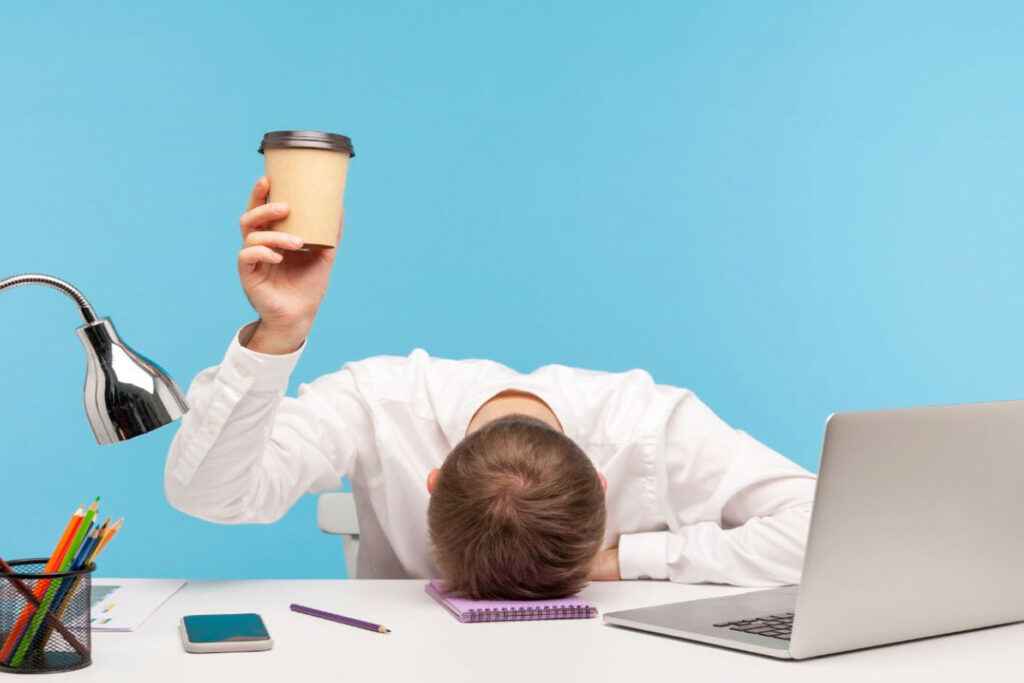 Put simply, quiet quitting is described as an attitude that is adopted when an employee loses interest in the job and becomes disengaged. Despite being physically present at work, a quiet quitting employee does only the bare minimum to get through the job and waits eagerly for the working hours to end. This means that the employee loses his/her commitment to the job, stops striving to reach for higher, and passively refuses to go beyond the job description by refusing to take on any workload on top of those that are specifically assigned to him/her.
Since first becoming popular on the internet, the concept of quiet quitting has been subject to a lot of criticism, both positive and negative. Advocates of this controversial concept consider quiet quitting as one of the means to avoid burnout and to prioritize private life. There are however many people who argue that this brings no important benefits to neither the employee nor the employer. In any case, it is essential to come up with a solution to quiet quitting that leads to a significant decrease in the productivity of employees.
1.1. What are the Reasons for Quiet Quitting?
Feeling undervalued at work
Having difficulty in balancing work and private life
Being financially dissatisfied with one's job
The fact that life that was transformed due to the pandemic brought new job alternatives to the forefront
Burnout syndrome
Overly long work hours
Lack of a well-established corporate culture
2. What is the Impact of Quiet Quitting on the Hybrid Working Order?
As the pandemic swept the world, organizations rapidly transitioned to a remote working model. This new working model, which has made its way compulsorily into the business life without any orientation, is also the reason why the corporate culture is lost or could not be maintained with the same level of commitment in many organizations. Moreover, it is also apparent that this alternative system which was introduced with the pandemic not only increases the workload of employees but also alters their perspectives about work! And this is one the reasons why the quiet quitting movement is getting more and more widespread among employees.
According to a news article published in The New York Times in 2020, Americans working from home tend to work longer hours than when they are working at the premises of the employer and this leads to increased levels of burnout. According to a survey by Gallup, less than four in 10 young remote or hybrid employees clearly know what is expected of them at work. On the other hand, some employees are having issues with returning to work as many people struggle with losing the freedom and flexibility afforded by remote working.
According to results obtained by Gallup, out of 125 million full-time employees in the United States, 56% state that they can do their office jobs remotely. Of these, 30% say they prefer fully remote work while 60% say they want a hybrid arrangement.
There are some critical considerations that organizations adopting the hybrid working model should pay attention to in order to avoid quiet quitting. According to a survey conducted by Prezi in 2022 on 118 corporate employees, more than half of hybrid employees are of the opinion that employers favor working together in the office. This creates a distance between hybrid employees and the employer, the organization and other employees, and thus makes way for quiet quitting. Adopting solutions that will ensure employee engagement are required in order to prevent quiet quitting.
3. How Employee Engagement Can Help the Human Resources Professionals during the Quiet Quitting Phase?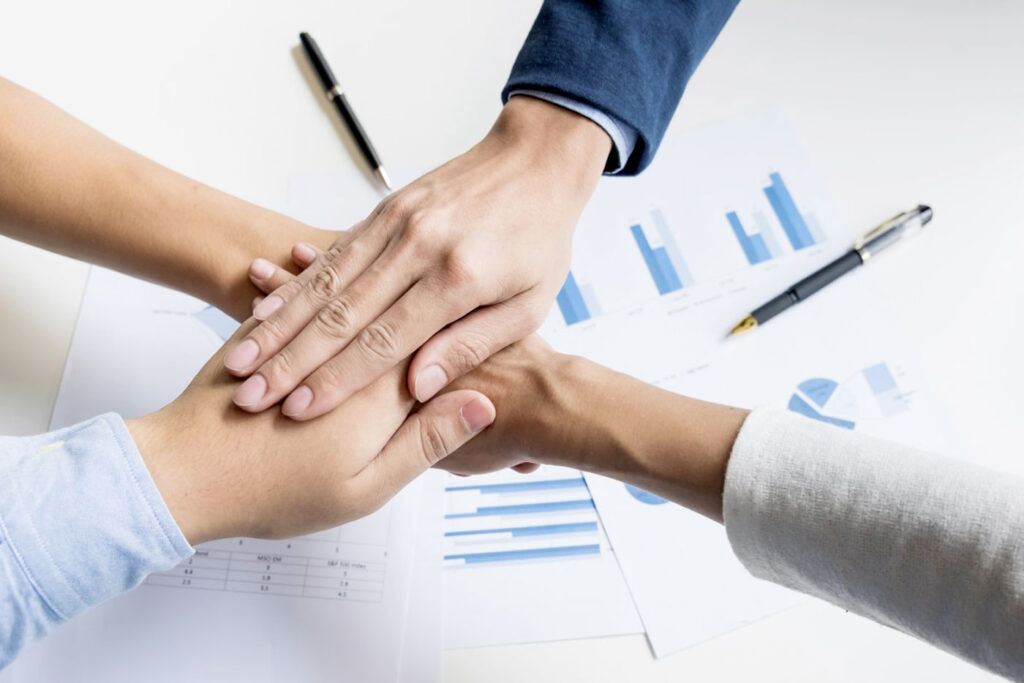 The hybrid working model, which has become permanently widespread during the pandemic, brings along some challenges such as creating a corporate culture and ensuring communication between employees. Failure to address these challenges can reduce employee engagement and lead to quiet quitting. Human resources (HR) professionals, in turn, are in a key position to stop quiet quitting.
A research conducted by the SHRM (Society for Human Resource Management) Research Institute in America in 2022 with 1234 participants revealed that 51 percent of human resources professionals are concerned about the negative impact of quiet quitting. According to the same research, 36 percent of HR professionals are reporting that quiet quitting is actively occurring within their organization.
60 percent of human resources professionals are in agreement that quiet quitting is associated with the lack of a robust corporate culture! Qualitative data also document that lack of management and remote-hybrid working models make it difficult to create a corporate culture and therefore lead to quiet quitting. So what can HR professionals do to prevent quiet quitting?
3.1. Why Is It Important to Ensure Employee Engagement Against Quiet Quitting?
To prevent quiet quitting, employees need to develop a strong connection with the organization they work for, i.e. they need to be incorporated in a corporate culture. The results of a ResumeBuilder survey of 1,000 working Americans also support this finding. According to the survey, about 90% of quiet quitters said they could be incentivized to work harder. For this, solutions that will enable employees to develop a sense of belonging to the company must be developed.
3.2. What Are the Benefits of Employee Engagement?
Employee engagement may;
Enhance commitment to work by creating an environment of friendship and trust among employees.
Make all employees feel that they are equal within the organization and recognized.
Contribute to the development of a sense of belonging to the job by creating a robust corporate culture.
Strengthen the bond between the employee and the employer and foster a frank working relationship.
Make the employee feel like part of a group thanks to established partnerships.
Empower a free and equal working environment where issues can be be discussed.
Reduce the importance of the physical distance to the workplace by being applicable in a hybrid working model.
3.3. What is the Role of Internal Communication Applications in Ensuring Employee Engagement?
Internal communication applications, that have become more and more widespread due to the pandemic, enable employee engagement in remote and hybrid working models and thus allow the establishment of a robust corporate culture. A Gartner survey conducted in 2021 reveals a 44% rise in workers' use of collaboration tools since 2019. It is also stated in the same survey that companies transitioning to a long-term hybrid working system need digital platforms to meet the communication needs of their employees.
According to the Gartner survey, it is predicted that by 2024, in-person meetings will drop from 60% of enterprise meetings to 25%. This serves to underline the importance of internal communication applications that will increase sharing between employees by providing instant communication to create a corporate culture, and thus make distances irrelevant. Ensuring employee commitment, creating space for interaction between employees, building a robust corporate culture, and providing each employee with a free platform to express themselves… All of these are the prerequisites that must be met to reduce quiet quitting.
Are you looking for an internal communication app that offers your employees end-to-end interaction with you and among themselves? Then you won't want to miss out on the unique advantages that intouch can offer your organization! Are you yet to try it?
References:
BLOG
What's New at Intouch?
Each community has its own needs
Make your own decisions about your platform