Why Employee Engagement Matters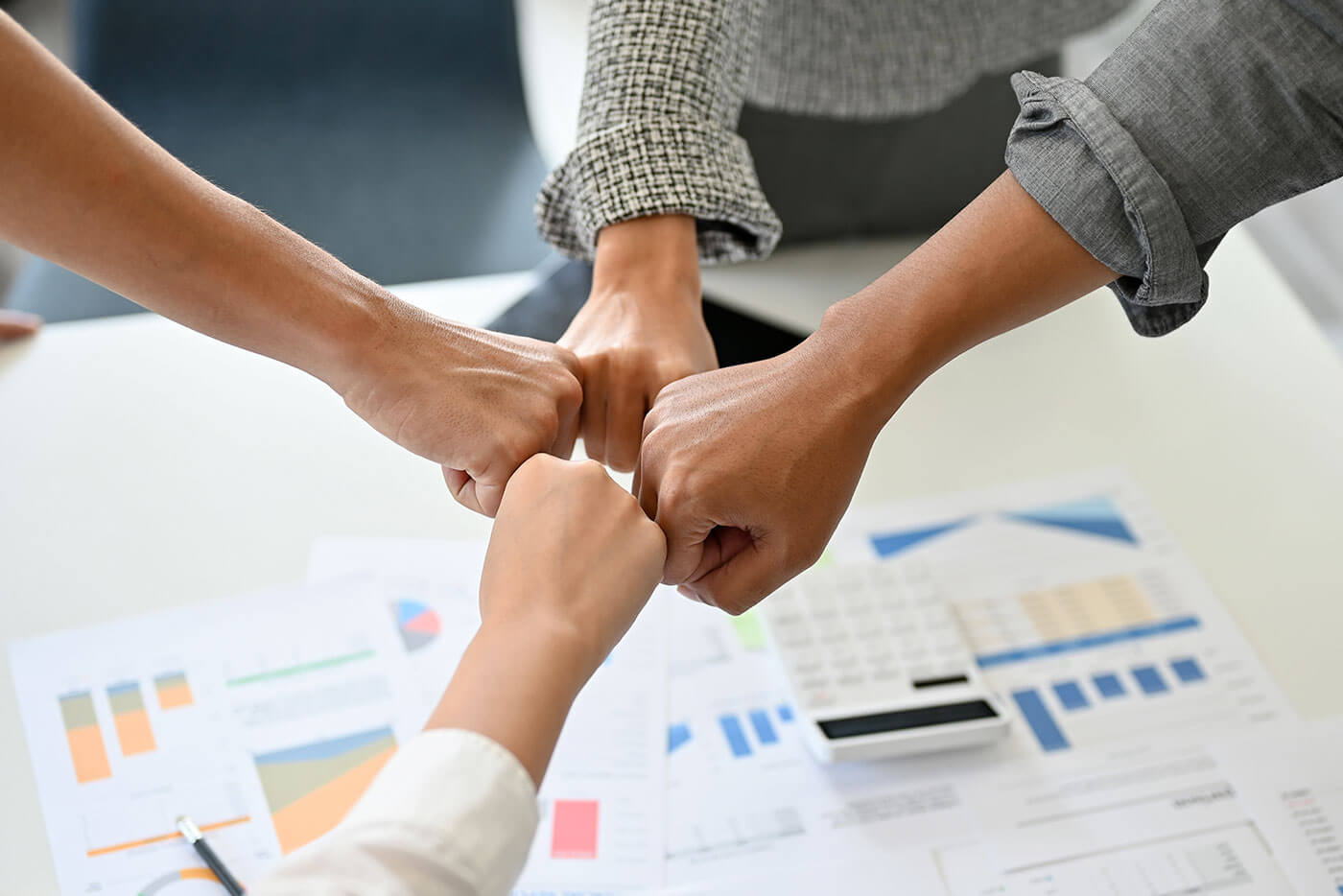 Understanding Why Employee Engagement Matters in the Workplace
Employee engagement is a crucial aspect of business that has been gaining a lot of attention in recent years. It is the level of commitment, motivation, and involvement that employees have towards their work and their employer. Employee engagement matters because it's a major driver of productivity, innovation, and retention. A positive, supportive work culture can make all the difference in terms of employee satisfaction and productivity.
There are many benefits of having engaged employees in the workplace. Engaged employees are more likely to have positive attitudes towards their work and their employer. This positive attitude results in increased productivity. Furthermore, it leads to improved customer satisfaction. As a result, it also leads to higher profits for the company. They are also less likely to leave their jobs, resulting in lower turnover rates and recruitment costs. Additionally, engaged employees actively come up with new ideas, are more likely to be innovative, and actively adapt to change.
The Impact of Employee Engagement on Business Performance
Employee engagement isn't just important for individual employees; it's also crucial for the overall health and success of a business. Employee engagement matters because it's a major driver of productivity. Engaged employees are more productive. Engaged employees tend to be more innovative and generate new concepts. They tend to put in extra effort to achieve success, and they desire to contribute to their employer's success. In fact, according to a Gallup study, engaged employees are 21% more productive than their disengaged counterparts. This productivity boost can have a direct impact on a company's bottom line.
Effective Employee Engagement Strategies for Improving Team Morale
So, how can you create and maintain a culture of engagement in your workplace? There are many different strategies that can be effective, depending on the unique needs and culture of your organization:
Providing opportunities for professional development and growth: Employees are more invested in their work when they feel that they are gaining new skills and knowledge. In other words, employees are more engaged when they feel that they are learning and growing in their roles. Also, according to Built In, "Regardless of which industry you serve, the market will constantly evolve and professional development is key to staying relevant."
Encouraging open communication and collaboration: Employers actively value the opinions and ideas of engaged employees, and actively consider their contributions. Employee engagement matters because of the success of the organization. Additionally, encouraging open communication and collaboration can help to foster a sense of community and teamwork in the workplace.
Recognizing and rewarding employees for their contributions: "Recognizing employees for their contributions" can help boost morale. Additionally, "rewarding employees" for their efforts can also increase motivation. Together, these actions can have a positive impact on the overall atmosphere within a workplace. Recognition can take many forms, from formal awards to simple verbal appreciation.
Providing a positive and supportive work environment: A positive and supportive work environment can help to create a sense of belonging among employees. It can make them feel that they are a part of something bigger, and that their work is meaningful. Additionally, it helps employees feel valued and respected. Making employees feel like they are a part of something, and noticing their contributions, increases their engagement. Engagement increases their interest and dedication to their work.
Giving employees autonomy and trust: Giving employees control over their work and trusting them to make decisions increases their engagement. Giving employees autonomy and trust can help to foster a sense of ownership and engagement in the workplace.
Measuring and Tracking Employee Engagement: Key Metrics and Best Practices
It's important to find out how engaged employees are. It's like taking a temperature check on how things are going with the people who work for the company. It helps to know how things are going and where things need to be improved. How much an employee wants to do their work and how much they want to work for their employer is important to know. This is called employee engagement. This will help organizations create a culture of engagement that will drive business success. Some of the key metrics that organizations use to measure engagement include:
Employee satisfaction surveys: Employee satisfaction surveys are one of the most common ways to measure engagement. Employees can provide feedback about different things. Feedback helps the company understand how things are going with the employees and where they can improve.
Employee turnover rate: A high turnover rate is often an indication of low engagement. Employees quit when they are not interested in their job. This leads to a higher number of people leaving their jobs.
Engagement-related absenteeism: Disengaged employees are more likely to miss work. This can happen because they are sick or because they don't want to come to work. It's important for the company to know this because it affects how well the company is running. By tracking engagement-related absenteeism, organizations can get a sense of how engaged their employees are.
Net Promoter Score: Net Promoter Score (NPS) is a measure of how likely employees are to recommend their employer to others. A high NPS is often an indicator of high engagement.
Employee feedback: We can gather employee feedback through one-on-one meetings, focus groups, or employee suggestion boxes. This feedback can help organizations identify areas for improvement and track progress over time.
Overall…
In conclusion, employee engagement matters because it's a major driver of productivity, innovation, and retention. It's essential to invest in the engagement of employees to have a happy, satisfied, and productive workforce. Organizations that prioritize employee engagement will see the benefits in terms of increased productivity, improved customer satisfaction, and higher profits.
"When employees are engaged, they are more likely to be productive, motivated and loyal to their company. It's a win-win for both the employer and employee."- Forbes In today's fast-paced business environment, it's more important than ever to invest in employee engagement. Employee engagement matters, it's crucial to understand that employee engagement is important. The company needs to use good strategies to ensure that the employees are engaged. It's also significant to keep track of the engagement levels of employees. When the company does these things, it creates a good work environment where the employees want to work.
BLOG
What's New at Intouch?
Each community has its own needs
Make your own decisions about your platform