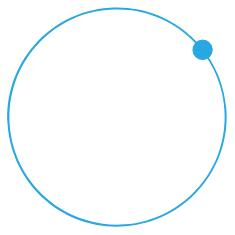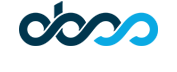 IT & Software – Technology

1000+

EMEA
OBSS Technology is a leading IT consulting firm specializing in software and technology solutions since 2005. They provide end-to-end solutions for corporations in banking, finance, defense, e-commerce, and insurance. With a team of highly skilled professionals, they have established themselves as a go-to partner for companies looking to improve their technological capabilities around the world.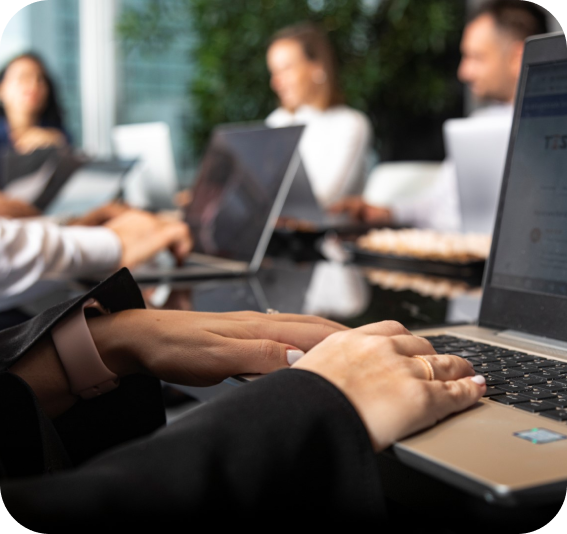 The Challenge
OBSS Technology saw challenges with internal communication, particularly when they have distributed teams and employees working remotely. These challenges included difficulty staying connected and informed, difficulty coordinating and collaborating, and difficulty fostering a sense of community and belonging among employees. Since OBSS is a huge organization with employees around the world, it was a big issue to introduce newcomers and onboard them.
The Solution
We observed that employee happiness and the company culture shaped by technology are very important for OBSS Technology. With Intouch's dynamic modules, we offered solutions by matching the problems they encountered during the process.
For the orientation and rapid adaptation of newcomers to the company, we have created cultural groups and information banks that everyone can easily access whenever they need it.
We observed that employees' getting to know each other socially reflects positively on their daily work routines. From this point of view, we have created a social news feed where users can share photos, videos or documents from their work or social lives.
Open communication was very important to the company and constructive feedback was valued. To support this, we have enabled feedback areas in user profiles and encouraged feedback with endorsement badges.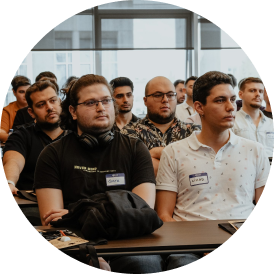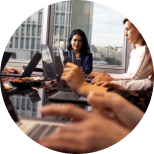 Results
OBSS Technology saw impressive results after implementing Intouch Engagement as their employee engagement platform. Here are just a few key highlights:
82%
of employees actively using the app
10.000+
yearly average interactions count
1.500+
one-to-one shared feedback count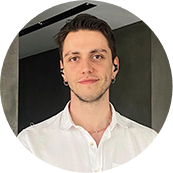 Emre Aykın Communications Senior Specialist

We are mostly a hybrid/remote working tech company at OBSS Technology, so we feel how 'intouch' makes a difference to unite our community. It becomes much easier to get a colleague on board, and introduce them to colleagues at various locations. Intouch definitely enables very sincere and ongoing communication amongst everyone. A great platform for visibility, networking and gathering based on hobbies, interests, also spreading feedback and appreciation culture.
INTOUCH
Request a FREE demo!
Fill out the form and meet our Community Experts to discover Intouch's tailored solutions for your organization's needs at the demo meeting free. Discover More
Intouch is a perfect solution to increase the motivation, productivity and loyalty of your employees in different locations with the dynamic and customizable features.
Connect Remote
& Hybrid Teams
Gather your whole team on one platform and see the positive results of creating a community with a unique company culture. Let your employees known each other better with customized profile pages and social groups. Measure the employee loyalty & happiness rate and take actions on time. Eliminate the communication barriers between your employees all over the world. Don't worry, no one is left behind!
Support
Frontliners
Support frontliners in their role within your organization by providing a range of features that help them feel valued and connected to their work. With real-time communication, frontliners can easily connect with their colleagues, share ideas, and collaborate. Let your frontliners access all information and documents wherever they are and get help instantly.