Improve Communication to Avoid Depression During Pandemic Period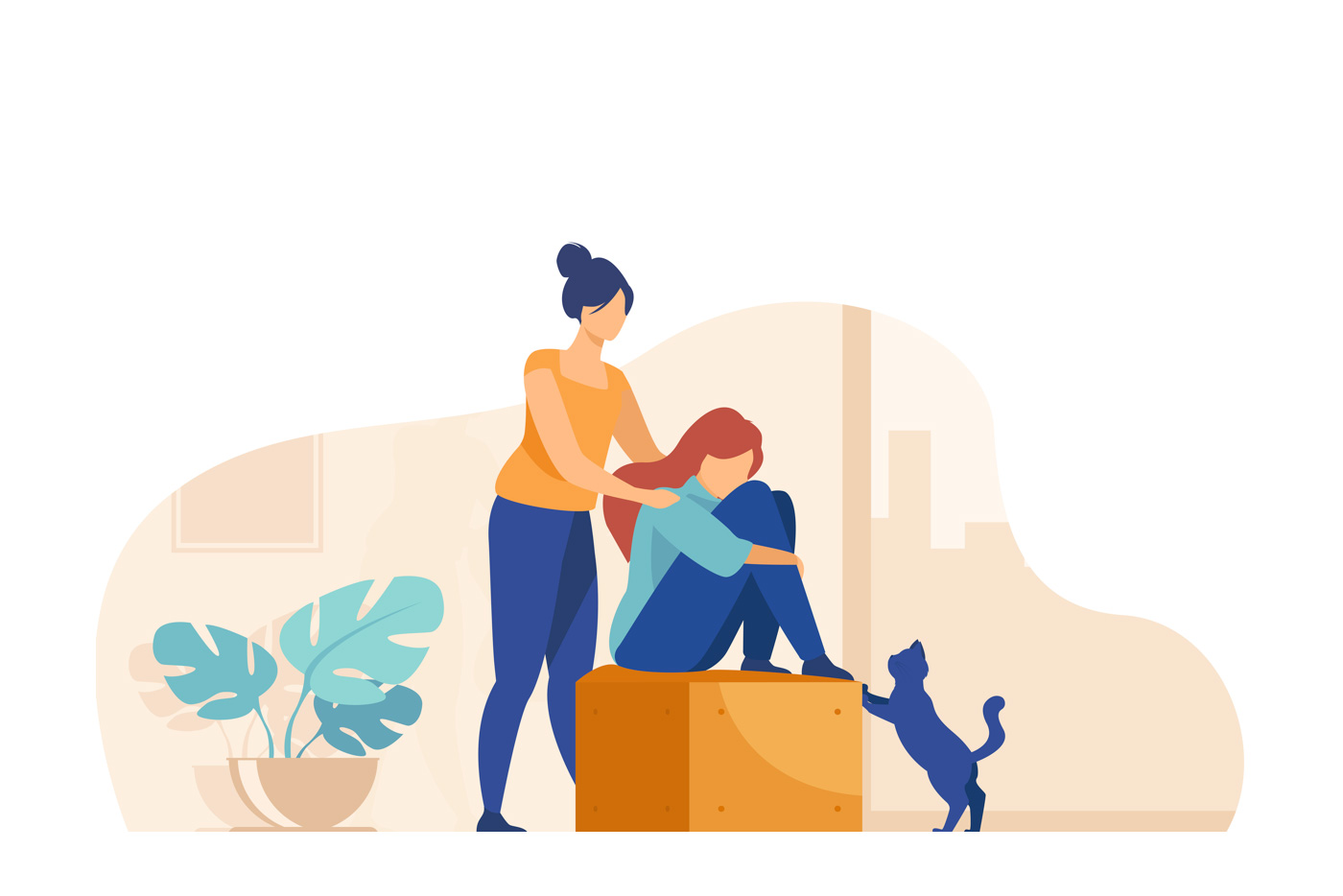 While trying to protect from Covid-19, precautions such as limiting our living space, reducing the number of people we come into contact with face-to-face, and shopping online create a safe space for us, unfortunately, isolating us. In these days when our social life slows down and even comes to a standstill, many people are on the verge of depression due to loneliness.
There are simple but effective precautions we can take to overcome this process unscathed and to protect our mental health as well as our physical health.
1. Get information only from reliable sources
It is valuable to follow the agenda closely to learn better about the pandemic's course. But what is more valuable is being able to follow the agenda from the right sources. Not all news on the internet are true, and some information you acquire may lead you to unhappiness and pessimism. Focusing on the shares of people / communities you trust on trusted platforms will allow you to analyze the situation more clearly and therefore manage the process better emotionally.
2. Stay in touch with your social circle
Being at home all the time and focusing on things you've been planning to do for a very long time and not having time to do can seem enjoyable at first. However, as the time we are at home grows longer, this can cause obsess and a sense of panic with it. Friends in your social circle, who you often communicate with before this pandemic process, may be going through this period with similar feelings as you. At this point, it's getting more important that you stay connected with your friends. You may not be meeting in a cafe, but you can have pleasant conversations with your friends or you can discuss the last movie you watched through online platforms. Not to mention the home seat and pajama comfort 🙂
3. Share something positive
Writing a few sentences about an old memory or sharing a team photo of you at company picnic you had so much fun with. Just as these sharings will be good for you, the positive energy it will spread will quickly infect your friends and make them smile.Remember that the emotion that will sustain us during these difficult days is 'hope'. As long as hope lives, we'll be strong.
BLOG
What's New at Intouch?
Each community has its own needs
Make your own decisions about your platform