What are the Effects of Feedback Sharing on Corporate Culture, Operation and Success?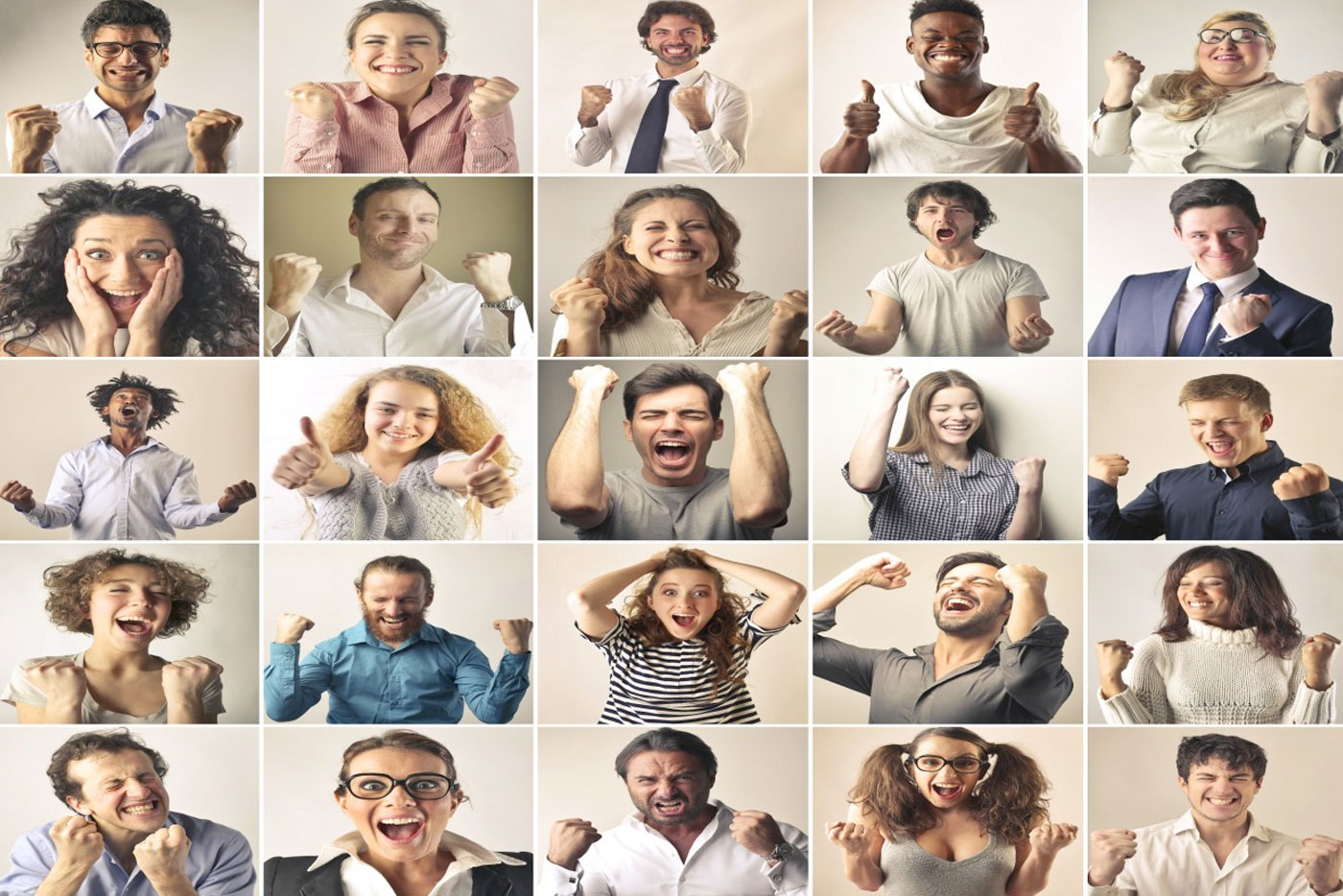 There is no doubt that interaction is critical in creating a strong corporate culture! Feedback sharing is considered to be one of the basic factors that guide the interaction between people. So, what do you think may be the effects of giving feedback on organizational success and employee performance?
One of the most important conditions to having a successful and integrated corporate culture is to give precedence to enhancing employee performance and loyalty. From this viewpoint, it is becoming an increasingly recognized fact in recent times that feedback is a critical requirement to contribute to the operation of organizations.
Feedback sharing paves the way for companies to identify shortcomings that need to be rectified and to strengthen the bond and trust between employees.
Although sharing feedback can cause concern in organizations without strong enough bonds in terms of communication, it actually allows the organization to optimize itself. As is often the case, organizations lacking an well-established feedback culture may also experience difficulties in identifying their shortcomings and discovering their strengths. So let's take a look at the role of feedback in communities and why it's an absolute must for organizations, as well as the supporting evidence!
1. What is Feedback?
Feedback refers to the assessment of individuals or actions that are already been carried or that will be carried out in the future. Feedback sharing also helps to understand how individuals are making efforts to achieve a certain goal. Feedback intrinsically has two different sides, namely the provider and the receiver. This directly contributes to an increase in one-to-one interactions within organizations.
2. What Is 360-Degree Feedback, Why Is It Important?
360-degree feedback is based on information about a community member's performance acquired from people from different groups around the person in question. In companies, these people can be the employee's teammates, managers or customers. 360-degree performance reviews can also be extremely useful in revealing the viewpoints of the company's employees about the actions of leaders and managers. This makes it possible for managers or employees to act on the feedback they receive in order to better understand their strengths or areas of improvement.
According to Gallup's 2015 Global Strengths Meta-Analysis Report that covers 45 countries, 49,495 business units and 1.2 million employees, it was found that 360-degree feedback studies performed in order to discover the strengths of managers have enabled not only to deliver superior performance but also to achieve the following results for the year in question:
10 to 19 percent sales increase
14 to 29 percent profit growth
9 to 15 percent increase in employee loyalty
26 to 72 percent lower employee circulation in teams with high employee turnover
3. What is the Importance of Feedback Sharing for the Company and Employees?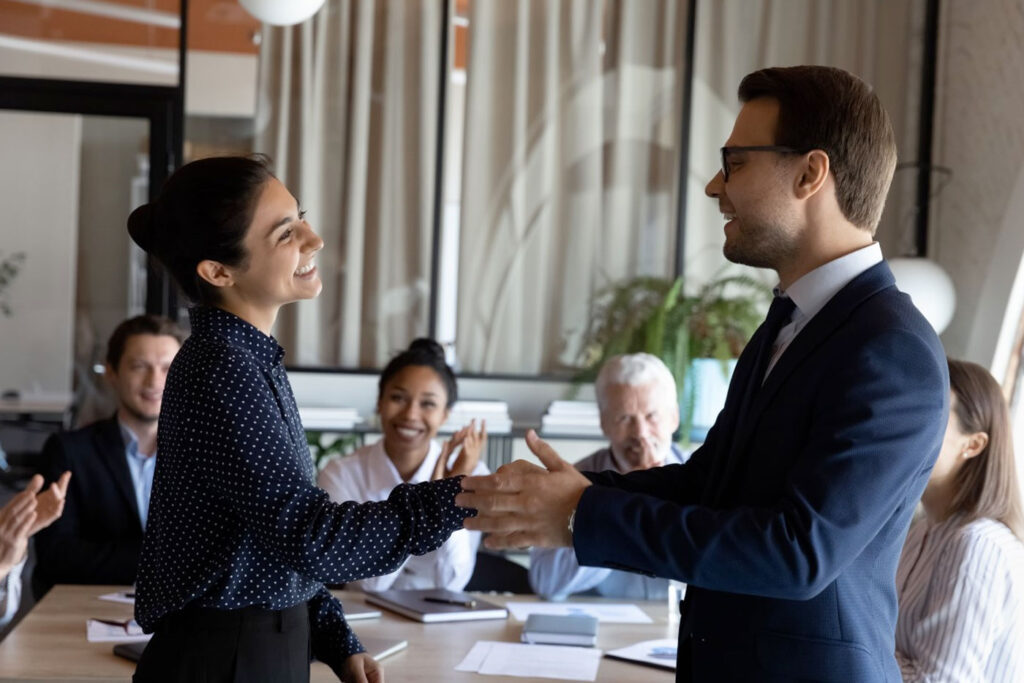 If used correctly, feedback proves to be a method that will enhance not only corporate culture and employee satisfaction but also motivation. But despite this, according to statistics presented by ClearCompany in its 2019 article, 32 percent of employees are forced to wait more than three months before receive any feedback from their managers.
In fact, organizations need to take the opinions of their employees into account more frequently in order to understand whether they are acting within their established values and strategies. This can be challenging for organizations unless and until the feedback culture is built on strong foundations.
3.1. Conducting Performance Reviews on An Annual Basis Is Not Enough
According to a survey by CEB (The Corporate Executive Board Company) on annual performance reviews, 95 percent of executives say they are not satisfied with their company's annual performance reviews; 90 percent of human resources leaders say that the review processes are not running fully accurately. Despite this, one of the more notable deliverables of the survey is that a company employing about 10,000 people spends around $ 35 million on average for annual performance reviews.
Whereas, it is a clear fact that periodic and frequent feedback can reduce the financial burden notably by ensuring that companies draw more realistic conclusions than those obtained with performance reviews conducted on an annual basis!
3.2. Feedback from Managers Has a Positive Effect on Employee Loyalty
According to a 2019 survey by Gallup, leaders' attitudes affect the loyalties of employees in their teams by 70 percent. It is apparent that employees who regularly engage with their managers work more efficiently than those who suffer from a lack of communication. On the other hand, it is indicated that 43 percent of employees who form strong bonds to the organization tend to receive feedback at least once a week. This serves to demonstrate that communicating regularly with team leaders is critical in terms of employee performance.
3.3. Employees Are Willing to Get Feedback!
For employees, receiving feedback not only increases their loyalty to the company but also allows them to improve themselves by connecting with each other. More than half of employees who attended a survey by PwC (PricewaterhouseCoopers) said they wanted to receive feedback on a daily or weekly basis and this represents almost all of the employees under the age of 30.
In addition, about 3 in 4 respondents consider feedback important in terms of professional performance. Nearly half of them indicate that they take into account the feedback provided by their teammates and customers during business processes. However, despite expectations, the amount of actually received feedback tends to remain quite low in terms of supporting motivation for work.
4. What are the approaches adopted by different cultures to sharing feedback?
When establishing a feedback culture, it is a prerequisite to take into account that different countries may have different attitudes on this subject due to their own particular social values. For example; American employers prefer to emphasize three positive personal traits just after criticizing an employee while Dutch managers take care to give their message as directly and honestly as possible. In Asian countries such as Thailand, criticizing an employee directly and in the presence of others is generally considered as a negative attitude.
Within this framework, the feedback mechanisms to be established within companies or communities should be structured on the basis of the cultures and values of the employees. This is one of the prerequisites that should not be overlooked in order to allow all community members to internalize feedback sharing to ensure efficiency.
5. Feedback Sharing is Now Much More Easier and Enjoyable with intouch!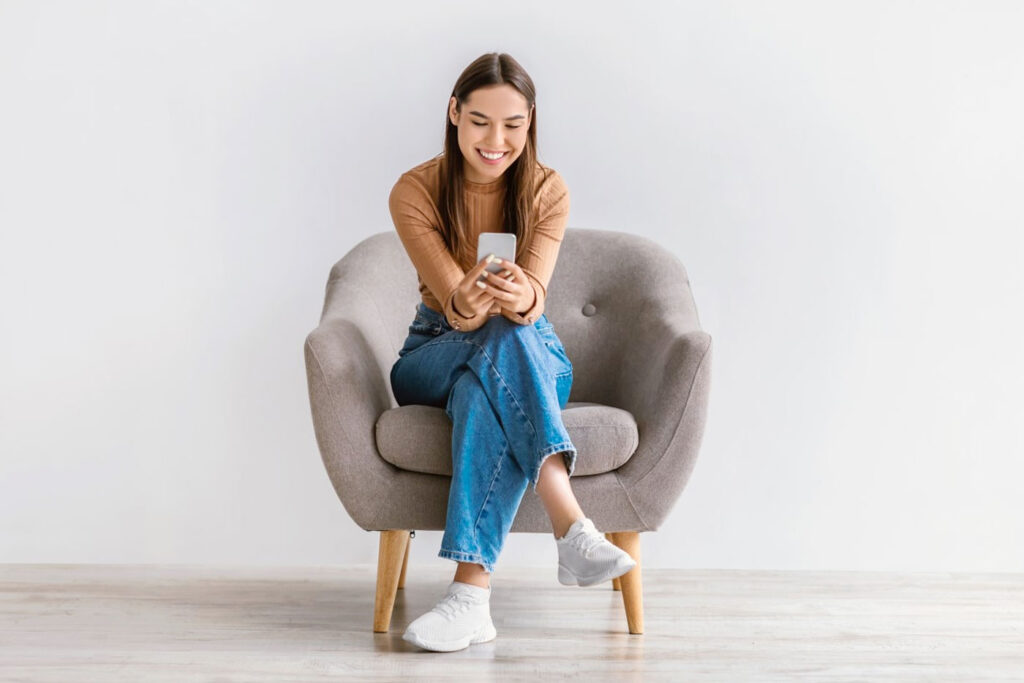 The in-house communication application intouch allows commenting on 360-degree performance thanks to the enjoyable and useful feedback mechanism it offers with the gamification technique! Moreover, it allows feedback about teammates, employees and group members as well as managers while making these assessments. So, would you like to take a closer look at what you can do with this innovative mobile app?
Various templates are available to provide short but effective feedback instead of long reviews. This both motivates the employees and provides high-quality solutions to the human resources departments for performance reviews.
intouch allows feedback either to be kept confidential or shared publicly. Thus, members of the group can feel much freer when giving feedback.
If they wish, employees can share the feedback they receive with other employees on their profile. This allows for experiences and shared reviews to not get lost. Individuals can also promote themselves through their work in the group.
Feedback can be reported in detail by group managers by using various filters. Reports are accessible instantly and simultaneously.
intouch's capacity for interpersonal interaction is not limited to feedback sharing. If they do so wish, badges that will highlight the qualifications of the employees may be incorporated in the application.
Apart from approval badges, task badges support employees' activities in the group and promote in-house interaction.
Thanks to its modular structure, the application can be adapted to the communication cultures of companies from different countries. Thanks to this, it offers a full service to meet the corporate needs of companies from four corners of the world.
Are you yet to try intouch?
References:
BLOG
What's New at Intouch?
Each community has its own needs
Make your own decisions about your platform