How to Create a Corporate Culture in the Remote Working Model?
Covid-19, which poses a threat to human health, has been affecting many aspects of life for more than two years. One of the areas most affected by the global epidemic caused by the disease is the business world…
It can be suggested that the way companies approach the business has changed dramatically compared to 2019. With the announcement of the pandemic, employers who turned to the remote working model conducted via information and communication technologies such as computers, smartphones and tablets are trying to ensure that their employees adapt to this new system without any decrease in their productivity.
The World Economic Forum (WEF) expresses that as of mid-2020, 93 percent of the world's workforce has been in countries that opted for the closure of workplaces to prevent the spread of the coronavirus.
Surveys conducted by the Pew Research Center show that 20 percent of America's workforce used to work from home before the outbreak, while the number of remote workers rose to 71 percent as the virus threat became widespread.
While bonding factors such as communication, sharing the same space, and activities carried out together in a face-to-face workplace make it possible to create a corporate culture, the situation is different for remote employees. So why is it so important to create a corporate culture?
1. Why is it Important to Create a Corporate Culture in the Remote Working Model?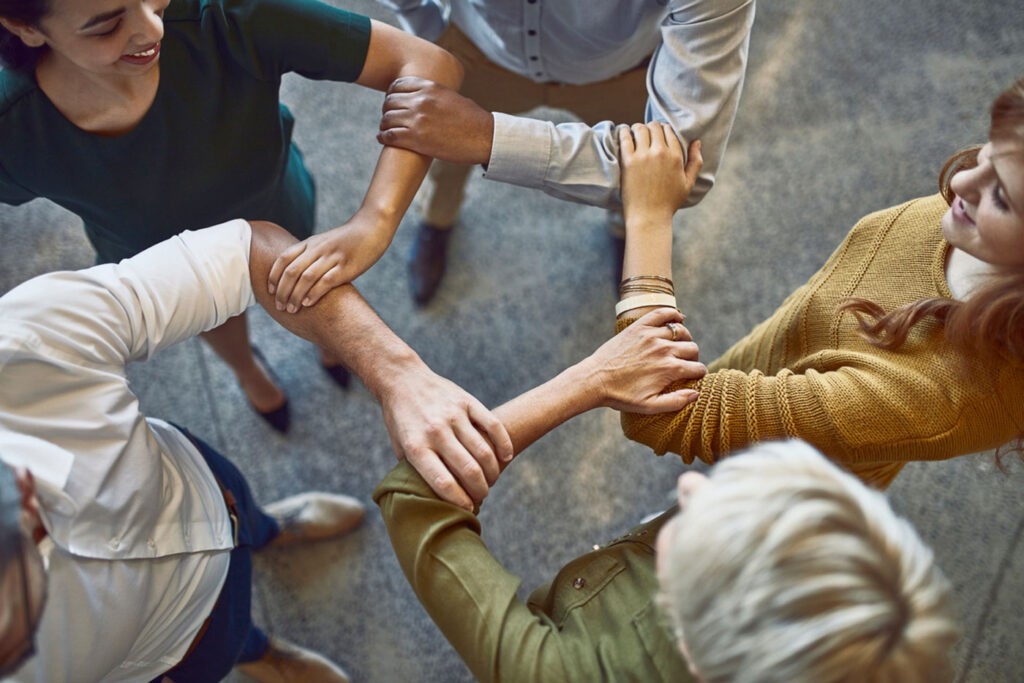 The culture built around an organization's mission, vision and its actions within their context is vital for companies. Because;
Employees' interactions with each other and their commitment to the company are influenced by culture.
Culture provides employees with further motivation to work and encourages them to contribute to the company's future by showing them what makes the company different from its competitors.
The productivity and performance of employees are closely related to their feeling of belonging to the corporate culture and their ability to work together in harmony. If a positive corporate culture is developed, employees develop a greater sense of responsibility that in turn increases the company's success.
2. What Do The Data on the Remote Working Model Say?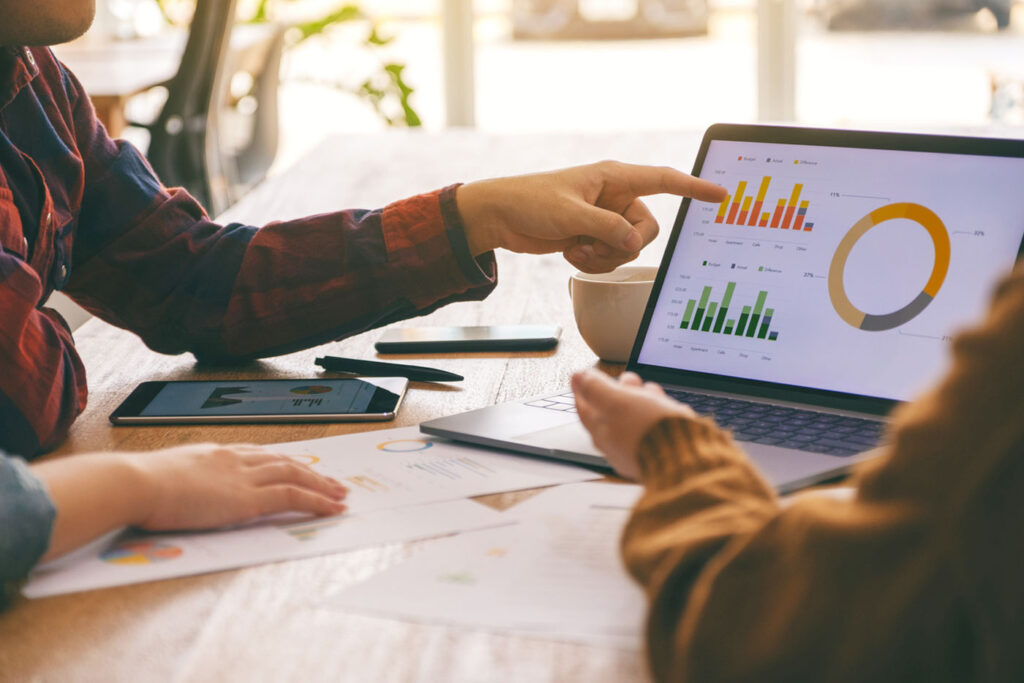 2.1. Working From Home Can Be Just As Efficient As Working at the Office!
Brooke Weddle, a partner at McKinsey & Company, explains that companies with healthy cultures have three times greater total returns to shareholders and that this has a positive impact on the performance of employees. She also says that the failure rate of the new model is 70 percent in the opposite case largely due to the distance between people and the culture.
In 2021, a two-year survey of more than 800,000 people employed by Fortune 500 companies that was conducted by Great Place to Work revealed that remote working increases the productivity of employees despite its challenges.
2.2. Employees and Employers Would Also Prefer the Remote Working Model After the Pandemic
Seventy-four percent of CFOs who participated in the survey conducted by Gartner plan to remotely employ some of their workforce after the pandemic. Bryan Hancock, a partner of McKinsey & Company, says employees want the remote working model and cites the results of his company's survey.
Accordingly, while 30 percent of employees are considering changing jobs if asked to work at the office, more than 50 percent say they want to work remotely some days of the week.
3. Three Recommendations to Create a Corporate Culture in the Remote Working Model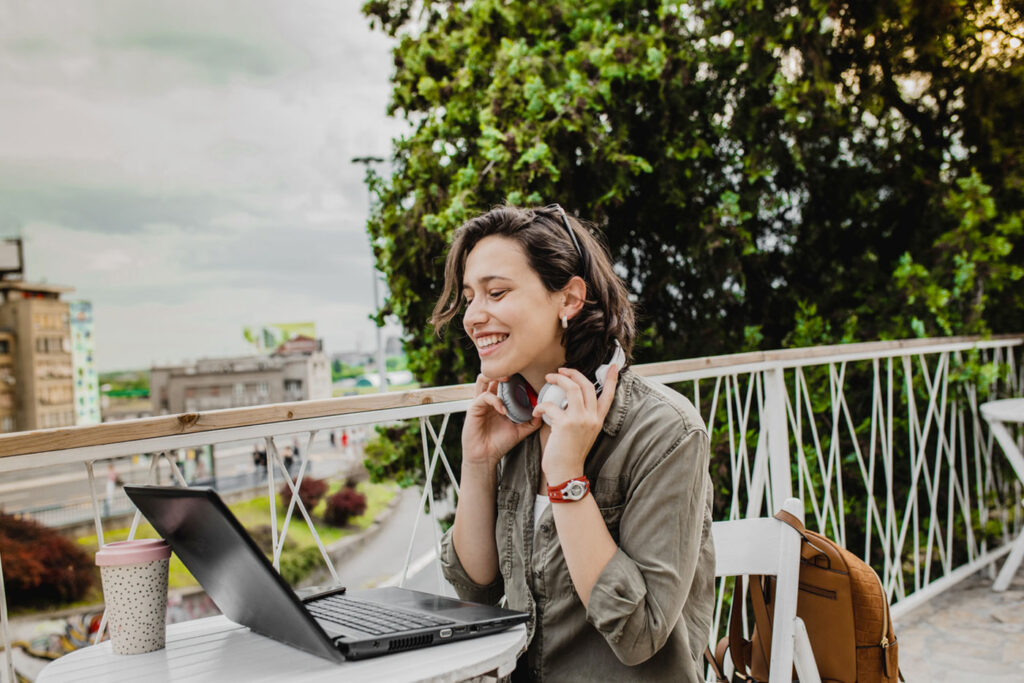 According to a survey conducted by TELUS International; 51 percent of company employees working from home in America feel less connected to the corporate culture. The survey points out that a culture that helps employees communicate with each other and continue to improve themselves is critical in overcoming the gap created by not being physically present in the workplace.
According to data obtained from the same survey, 68% of employees want virtual workshops and continued learning opportunities while 66% wish to have weekly staff meetings and one-on-ones with managers and 65% request schedule flexibility (65%) in order to create a corporate culture in companies where the employees are working from home.
So, what could be the most effective methods to implement in light of these data?
3.1. Instill Confidence
According to Harvard Business School professor Amy Edmondson, it's crucial to give a sense of confidence that the team will not embarrass, reject or punish someone for speaking up in order to create an environment where your employees feel safe. There are some things you can do to achieve this:
Promote active participation by encouraging different ideas.
Create an unbiased environment by emphasizing that making mistakes is ok.
Help them feel comfortable while giving feedback.
3.2. Allow for Flexibility
According to BCG (The Boston Consulting Group) data, 60 percent of employees wish to be allowed flexibility about where and when they work. This rate is up to 67 percent in the U.S and 50 percent in India. Therefore, it is essential to take into account the factors that enhance the employees' productivity to ensure success for the company.
3.3. Stay In Touch
In the remote working model, online communication tools are vital for both employees and employers as they provide cooperation and transparency by ensuring connectivity. There are some things that you can do to keep the employees who are not in the same environment interested in your company and to strengthen their commitment by creating an effective communication atmosphere:
Arrange meetings with mentors.
Organize online workshops.
Encourage employees to share by staying in touch with each other and with their managers.
Organize weekly meetings and listen to your employees' opinions in order to allow them to contribute to the company's development.
Create a social platform for your employees to allow them to have non-business talks.
Organize social and cultural events that will bring your team together. For example, setting up a book or a film club can be a good alternative.
Don't forget birthdays and special occasions. You can make your employees feel valued by sending them celebration messages via the communication platforms in use.
4. The Right Address for a Successful Corporate Culture in the Remote Working Setting: intouch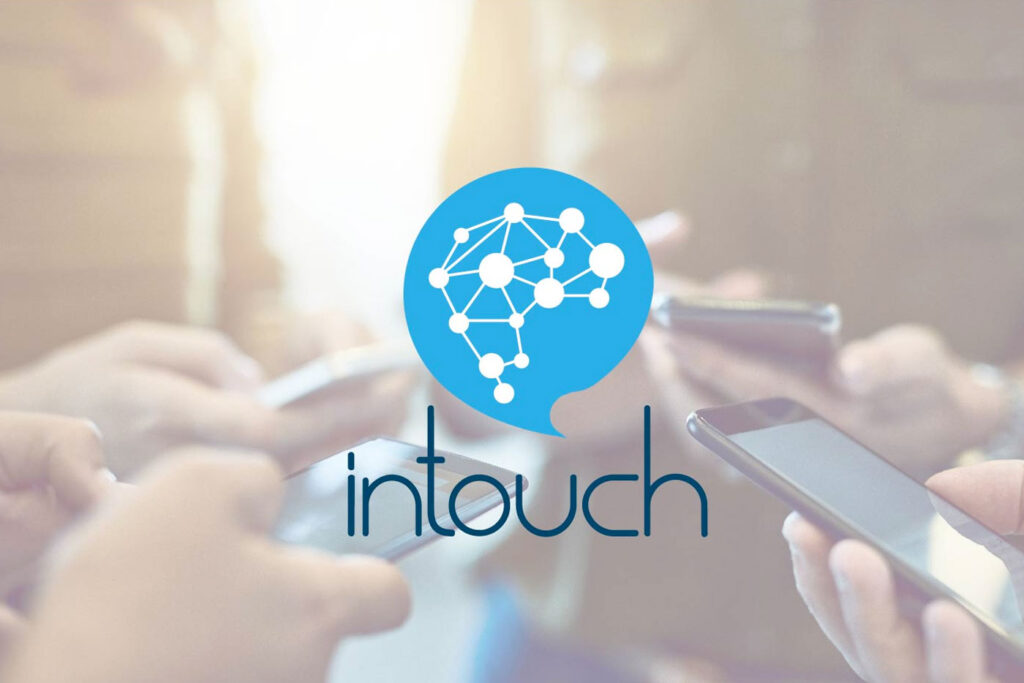 Pew Research Center data suggest that 81 percent of home workers use video calling or online conference services while about 57 percent prefer instant messaging platforms to stay in touch with colleagues. At this point, the need arises for customized communication applications that have a wider scope and that allow for stronger interactions.
Come to intouch to bring your search to an end!
References:
BLOG
What's New at Intouch?
Each community has its own needs
Make your own decisions about your platform